Audit for companies - get to know your business inside out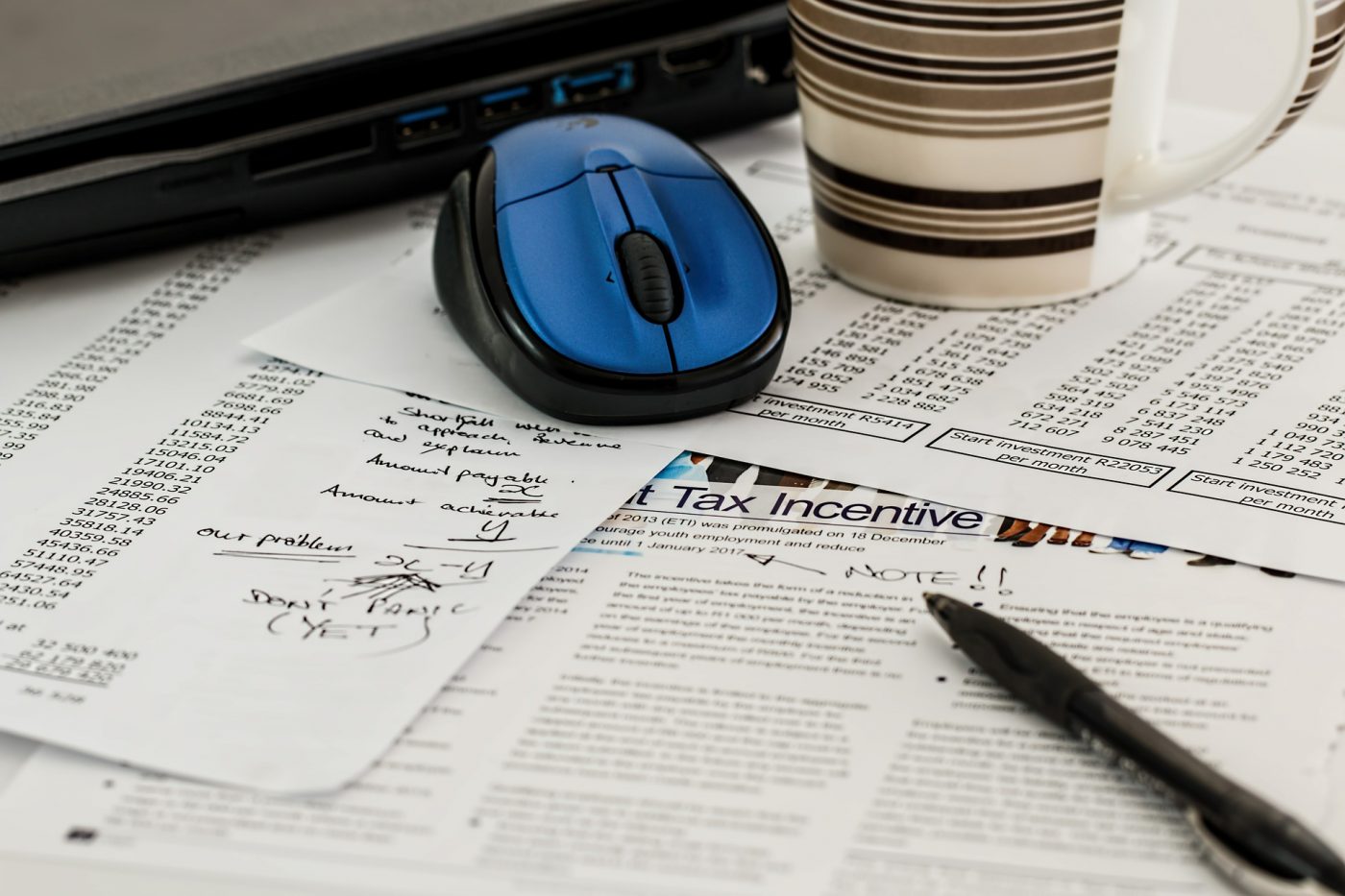 Anyone running their own business knows how important feedback is – both from customers and employees. However, it is often also necessary to get the opinion of an outsider, who would not be connected with the company in any way. It is for this purpose that an audit is carried out. It is also an extremely useful service if, for some reason, the company's efficiency is decreasing, which of course translates into lower profits, and you don't quite know why this is happening. Conducting an audit can therefore be the first step towards making significant changes in your company. An audit often arouses irrational fear in employees of companies, who are afraid of how they will fare in this kind of examination conducted by an outside expert. This is a completely unfounded feeling. However, it is important to remember that an audit is an extremely important undertaking that can bring a number of benefits to a company.
15
Nowych klientów co miesiąc
What is an audit?
An audit is a type of external inspection of a company. A qualified expert examines all elements of the company in order to detect any irregularities in its operation. The task of the auditor is to conduct research and prepare reports which will show the financial condition of the company. The tools used by an external auditor include interviews and comparative analyses.

For those involved in running a business, it can be difficult to spot problems in its operations. Even if you can see that a solution is completely unprofitable, the emotional involvement means that you may not find it easy to make the tough decisions and need the help of an external auditor to identify the problems of the business and back them up with the results in the tables they draw up.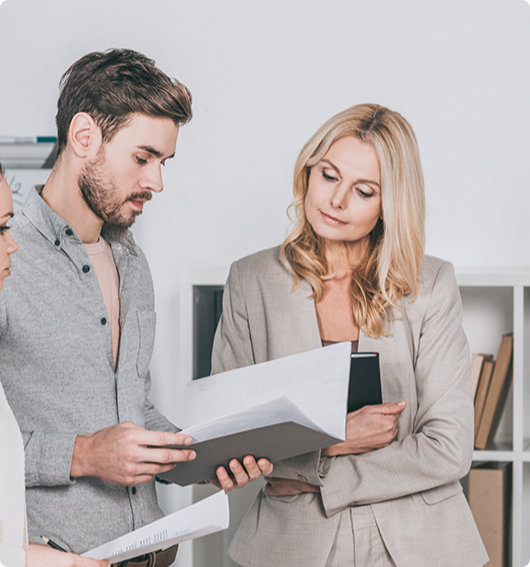 Do you want to make changes to the way your business operates but don't quite know where to start? Get help from FA Partners!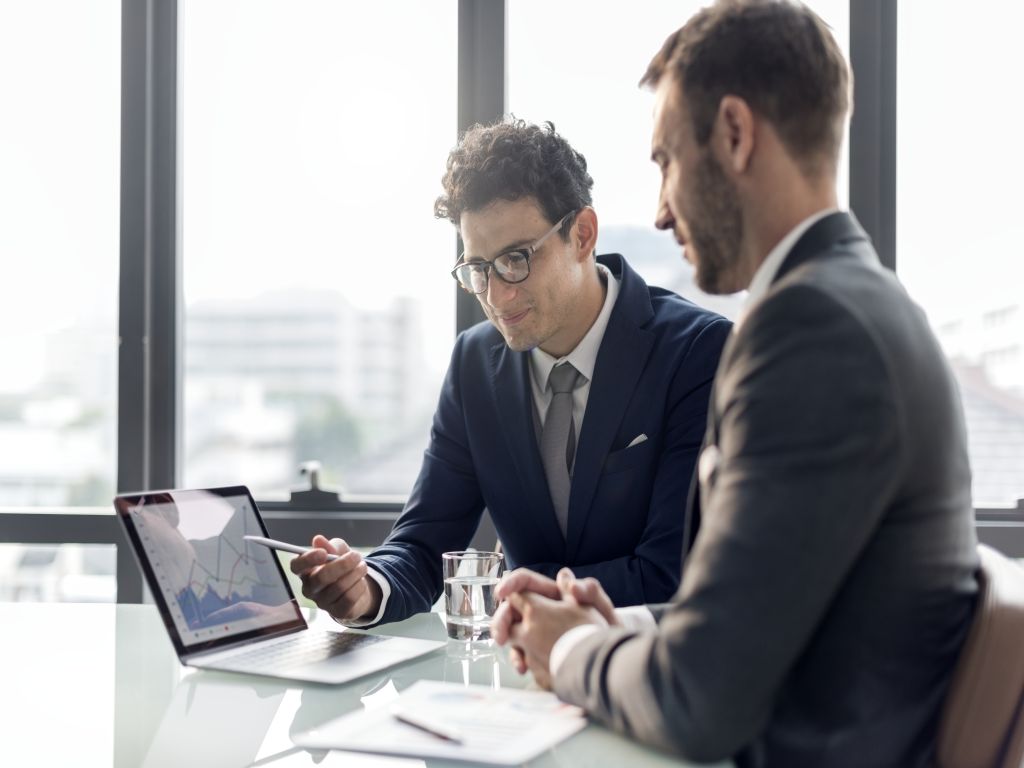 Why entrust an audit to a professional company?
A professionally conducted audit allows the entrepreneur to check which departments of the company are functioning smoothly, and in which there is a need to introduce changes. It also gives the businessman a look at its condition and allows him to see how the company looks from the outside.

A well-conducted audit gives a complex insight into the problems of the company, thanks to which it is possible to develop solutions that are to eliminate them. What is important, the audit should not be conducted only when the company starts to struggle with problems. From time to time it is worth inviting an auditor to check whether the company is functioning efficiently. Such action also allows you to detect any irregularities before they have time to cause serious damage and adversely affect the efficiency of the company.
What elements does the audit service consist of?
If you decide to take advantage of FA Partners external audit, the statutory auditor will examine your financial statements and present an independent opinion on them. The result of the auditor's examination will be an assessment of whether the company's financial statements truly reflect the company's performance in a fair manner. The auditor will also indicate whether the reports have any material errors that could have a significant impact on the company's performance. Taking advantage of FA Partners' auditing services will allow you to better develop your business.